In July 2021 I was excited to participate in the ANAT DNA Lab.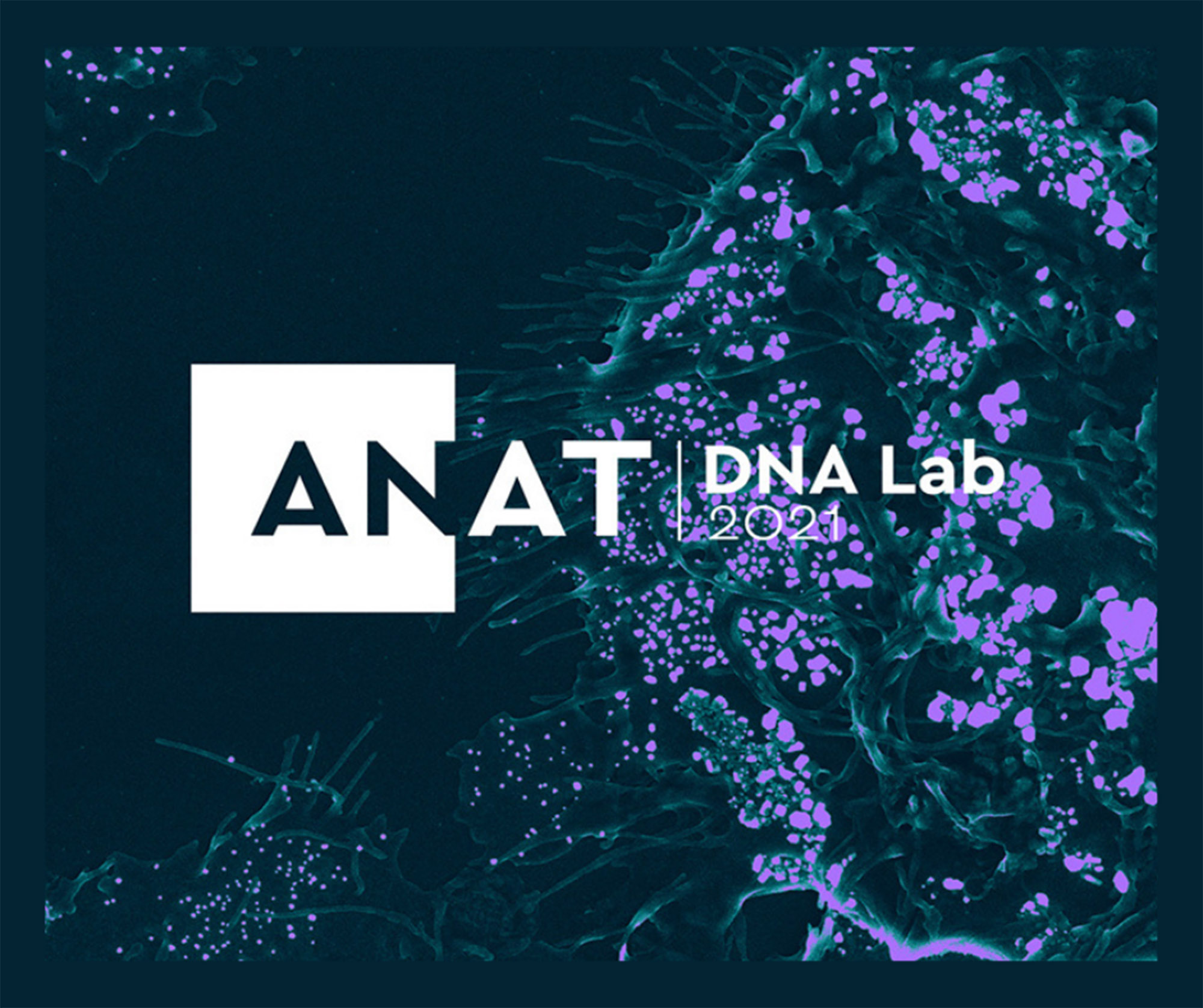 Building on the inaugural 2020 ANAT SAHMRI residency the ANAT DNA Lab brought together a multidisciplinary set of artists, researchers and thinkers from across Australia to engage with issues around the ownership and governance of DNA material. The program provided a laboratory focusing on experimental, artist-led explorations of the ethical, philosophical, legislative and other frameworks surrounding this interdisciplinary field of creative research.
The DNA Lab will continue to meet periodically as an informal collective. We are currently compiling an online research repository for our collective DNA-related research.
Convenor: ANAT
Facilitator: Lucie McIntosh
Guest speakers: Dr Jimmy Breen, Dr Carolyn Johnston, Associate Professor Bastien Llamas
Participants: Guy Ben-Ary, Anton Hassell, Alison Kennedy, Svenja Kratz, Helen Pynor, Andrea Rassell, Nathan Thompson, David Williams